premium Business & luxury travel services
With more than 25 years experience in the travel industry, we have links with all the best travel suppliers & airlines to be able to arrange your trip at a budget which suits your business requirements.
Get the best from your trip, whether it's for business or leisure
We take care of as much or as little detail as you care for, often being able to find better deals than major companies as we're an independent company and not tied to specific operators. With DW Travel Services you get a more personal experience.
Why choose us?
With our travel planning services we can organise: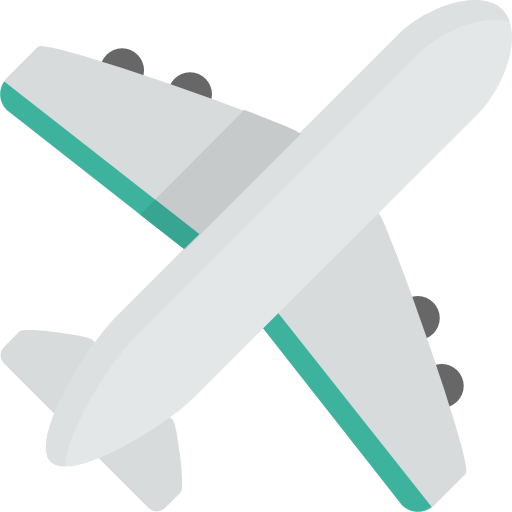 Flights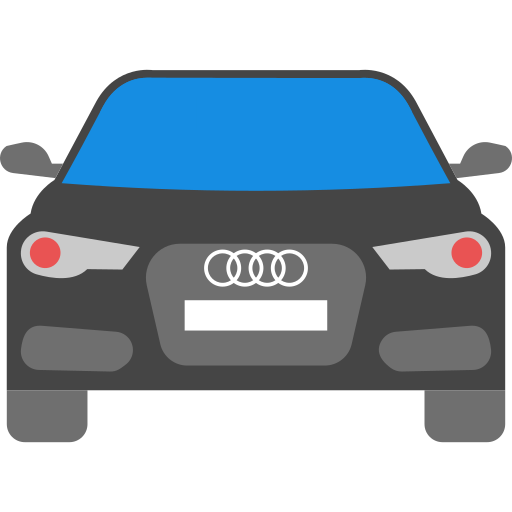 Transfers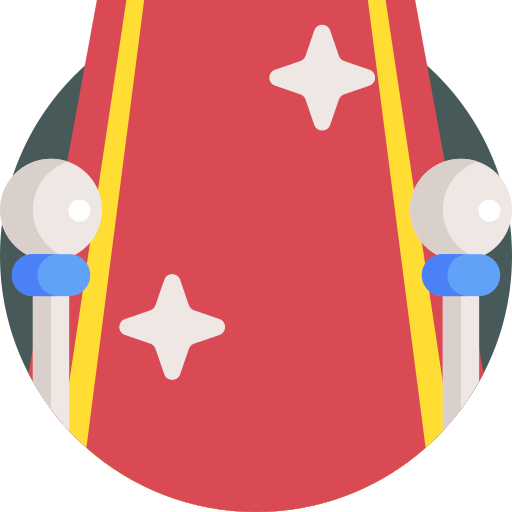 Luxury travel
Hotels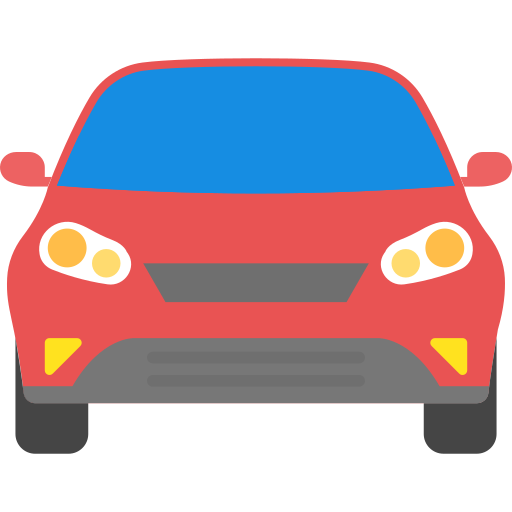 Car Hire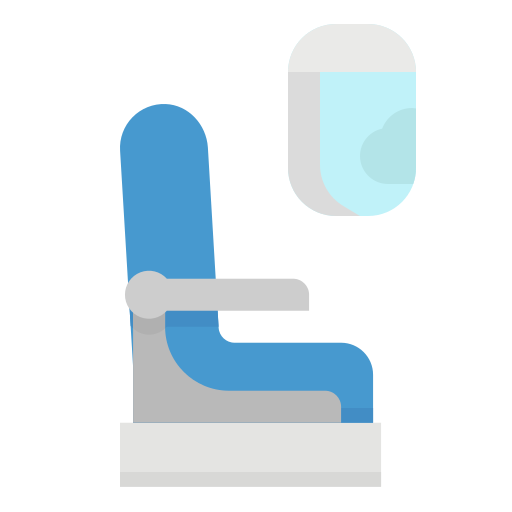 Flight Seats
Excellent rates on Economy, Premium Economy, Business & First class flight seats.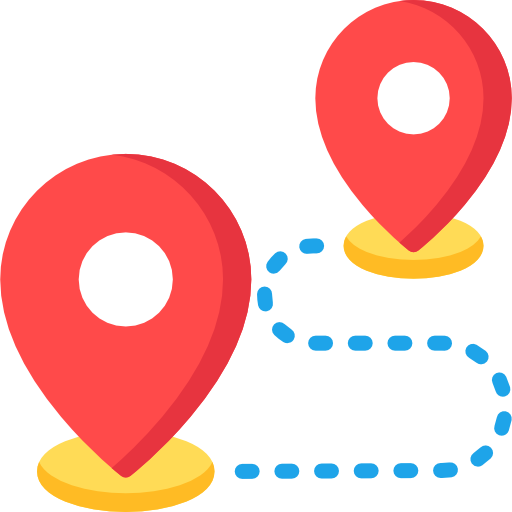 Travel requirements
We will cater to all your other travel needs.
Financially protected
DW Travel Services, Newquay is a member of the Travel Trust Association so your travel is 100% financially protected.
If you'd like to take advantage of our money-saving, expert advice and travel planning services, then call us today.
Let us take care of all your business and luxury travel needs.