Experienced business travel services
We offer our clients an affordable, yet prestigious business travel planning service; finding you only the best deals for your entire trip, keeping an eye on ticket sales for major airlines so we can pass the savings onto you.
More than 25 years' experience in the business travel planning industry
Whether you're choosing to fly business or economy, we can take care of everything from your flights to your accommodation during your business stay and chauffeur service at either end. We are more than just a travel agency and offer you a personal service.
Save your business time & money
With our travel planning services we can organise: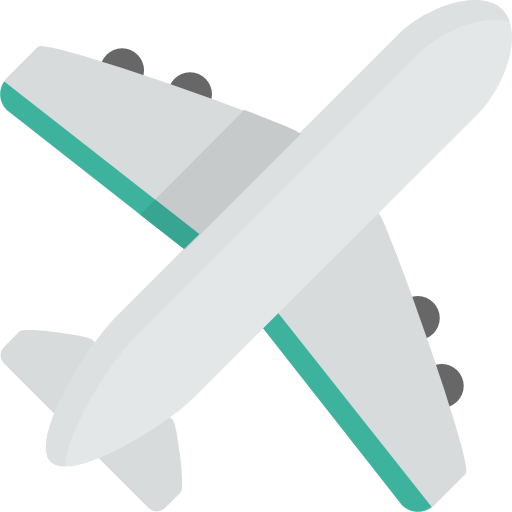 Flights
Hotels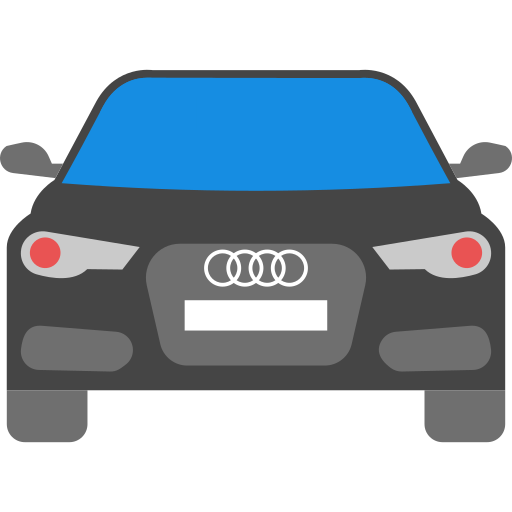 Transfers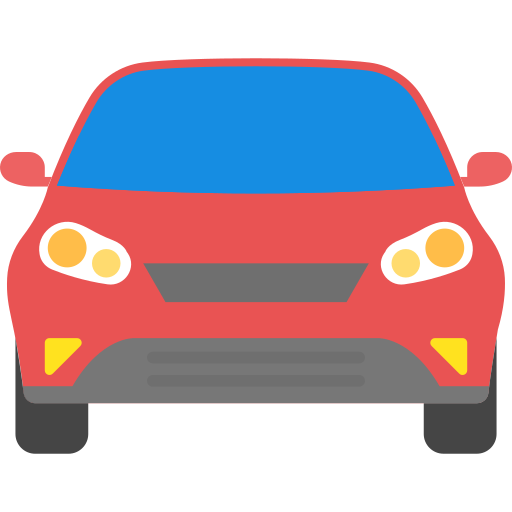 Car Hire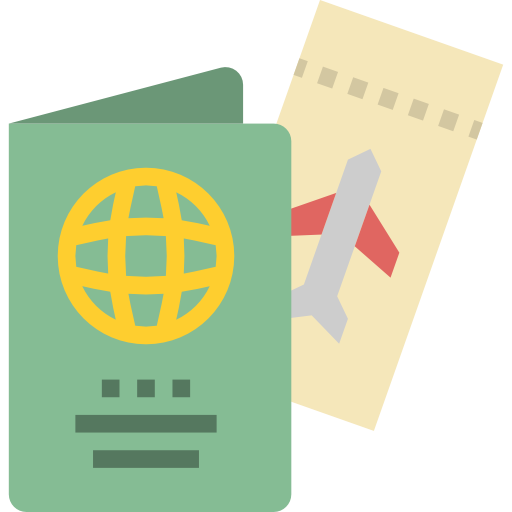 Visa Advice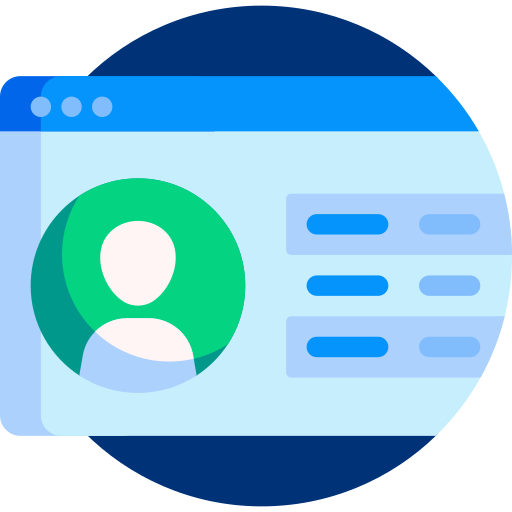 Advanced passenger information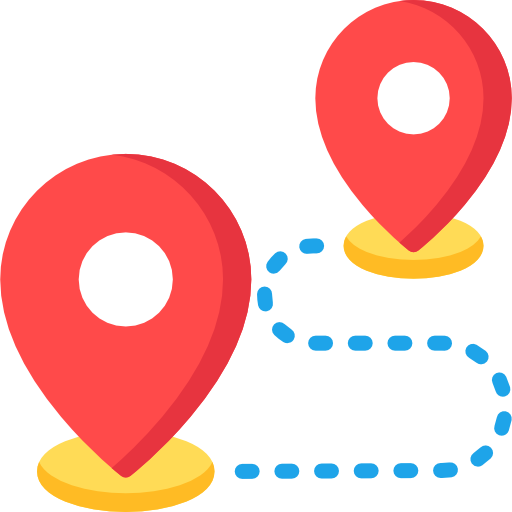 Any additional travel requirements
Know that we'll be looking after you
We'll base your requirements around your time constraints.
So let us help you focus on your business, rather than spending hours trawling through the internet. No matter where you are in the UK, please call 01637 877 955.
Payments Protected
DW Travel Services are part of the Travel Trust Association which means that your money & travel are 100% financially protected.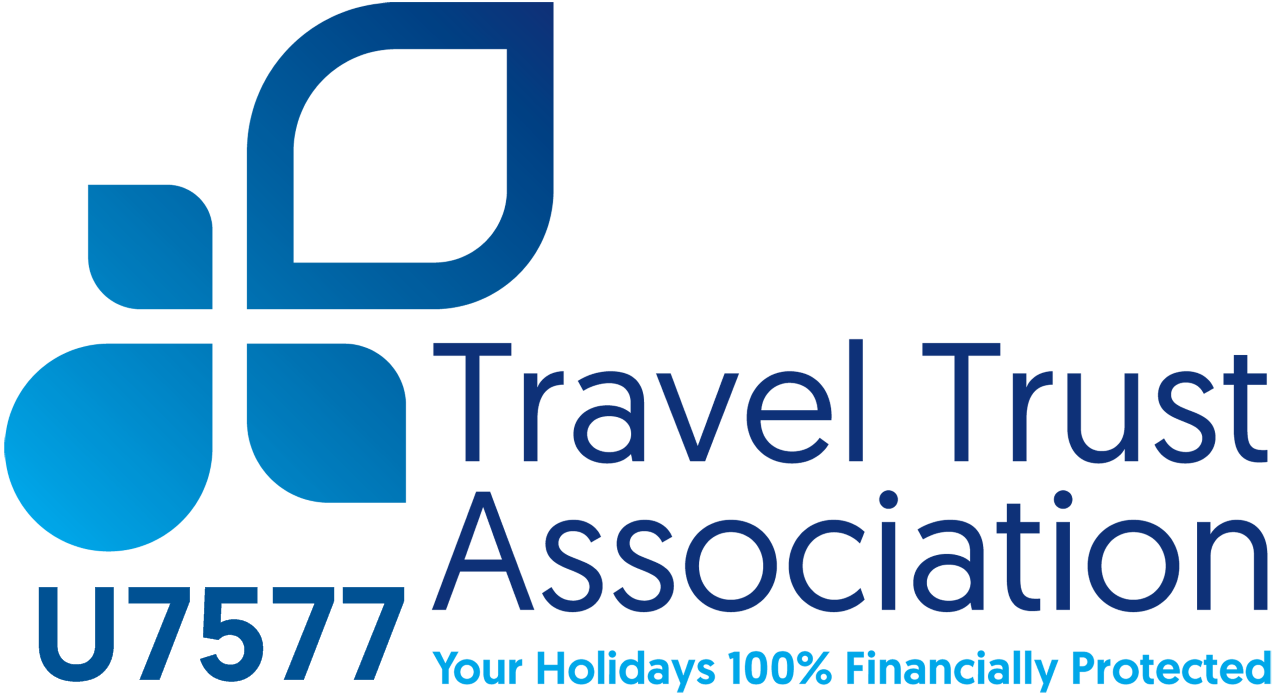 Let us take care of all your business and luxury travel needs.
DW Travel Services
19 Reeds Way,
Newquay, Cornwall,
United Kingdom
TR7 1TS